Every woman loses about 1mg of Iron every day as  she bleeds during menstruation
Very few people can afford a healthy/balanced diet 24/7 not because its expensive but maybe we are not even aware or there's simply no time to go in search of these foods.
There are a lot more reasons why women need Iron more than men generally. An example is during pregnancy, because the body needs more iron to make blood for a woman and her baby. It also helps in transporting oxygen from a woman's lungs to her baby
Iron also boost the immune system by producing white blood cells to fight off bacteria and infections.
Iron is a very important part of haemoglobin; a substance in the blood, in red blood cells responsible for carrying oxyegen round the body. When this mineral is lacking it can go on to cause anemia,  a condition where you cant make enough healthy oxygen carrying red blood cells. This condition will however go on to make you look pale, cause fatigue, anxiousness, breathlessness as well as hair loss.
Below are examples of food rich in iron you should eat often especially during your period;
Green Vegetables
2. Eggs
3. Red meat
4. Legumes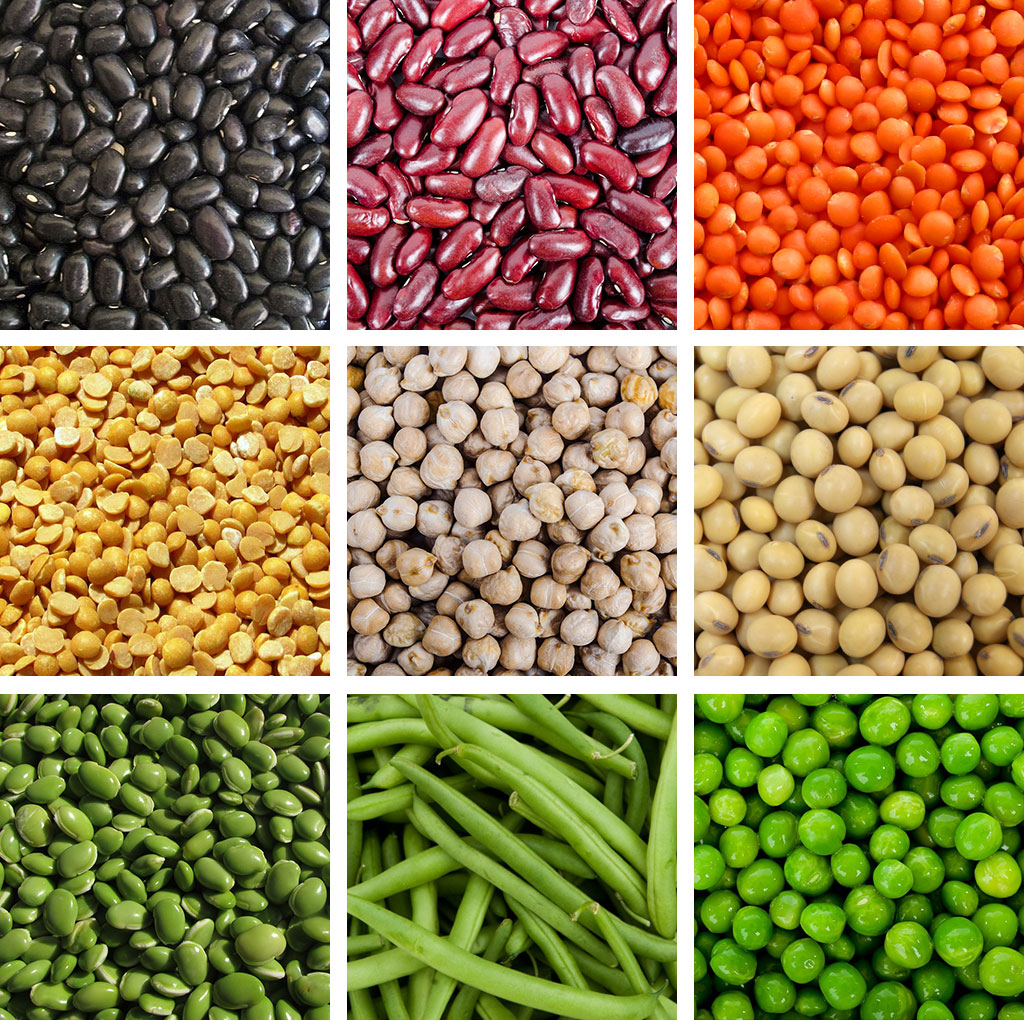 5. Turkey/Chicken:
This list is not exhaustive as there are still a couple of other foods rich in Iron. You could search for more or better still go on to purchase some supplements.
Menstrual periods are very delicate in every woman's life. A lot happens during a menstrual cycle capable of jeopardizing our health and wellbeing. One of such ways we can overcome these  challenges is keeping track of our mentrual cycle to stay prepared and have a stressless period.
Get this free guide here
Cheers to a healthier you
With Love from Stephanie