If you ever notice any of the signs listed below, then you may just be ovulating.
How do I know if i am ovulating? This has to be one of the most frequently asked questions from women I educate time and time again.
I believe they all have different reasons why they want to know. It may just be that they want to have kids or they want to avoid it and the minority just want to know.
Below are 6 very common signs of ovulation for you to read through.
More than half of the time when women show up at the clinic worried and scared, this is usually the case. It happens as a result of hormonal activity after your  ovulation.
Breast tenderness/pain is usually a sign that you have ovulated.
2. Body Temperature
If you can take out time to monitor your temperature every morning when you wake up, you will notice a steady temperature level and then a decline at some point and a sharp increase after that.
The slight decline happens when its getting closer to your period and the sharp increase usually will mean that ovulation has taken place.
Very interesting isn't it? If you have a thermometer at home, ill suggest you try it. You will find it fun trust me
3. Changes in cervical fluid
Another reliable way to track your ovulating will be tracking changes with your cervical fluid. Throughout your menstrual cycle, you will agree with me that you notice several changes with in your cervical fluid. Some days its slippery, other days its watery, transparent and what have you. These changes follow a regular pattern and a common sign you will notice just before your ovulation is your cervical fluid being egg-white. So from now, you can be on the look out for this sign
4. Sharp pain in lower abdomen: A lot of ladies also notice very sharp pain in their lower abdomen just before they ovulate. This pain can be very severe sometimes or very much like the regular pain you may feel from time to time. However, if you want to find out if this is a sign of ovulation for you, you can keep track of these dates every month when you feel the pain. If you find a regular pattern you just may have found a sign.
5. Position of the cervix 
I doubt most ladies will say they have ever tried this but it is a common sign of ovulation you know. When you are not ovulating, your cervix is lower but when it close to ovulation, it moves up a bit higher, its soft and wet. You want to try this? Why not? You can give it a shot. Find your cervix lool but be careful though
6. Increased sexual desire and confidence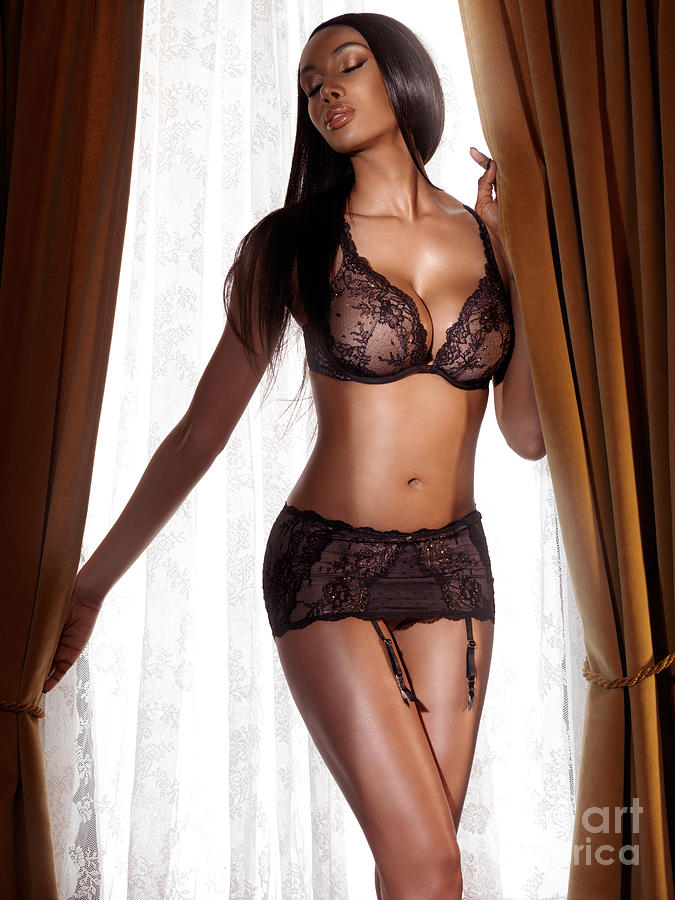 I guess you know this already. This is a really common sign of ovulation amongst women but some women say this doesen't work for them. hmmm is this true or they are just trying to be hard girls. Just thinking out loud lol. I wouldnt know though. This could be a blessing and setup at the same time, if you ask me. If you feel this way, think twice before you give in. I mean think of the outcome lol
Is this a sign for you? Which of these signs  of ovulation do you experience? One, two or all?
Drop your comments in the comment section below

Watch the video above to learn the truth about some myths about periods and ovulation you have probably heard before
Get the 1 year Menstrual Cycle Tracker and journal here to keep track of your periods, ovulation, fertile window, symptoms etc.
Join hundreds of women in the Health Platforms Tribe who are living healthier lives with interesting videos, stories, freebies etc.